Description
---
DIY Your Own Calendar with Our Mochi Squishy Toys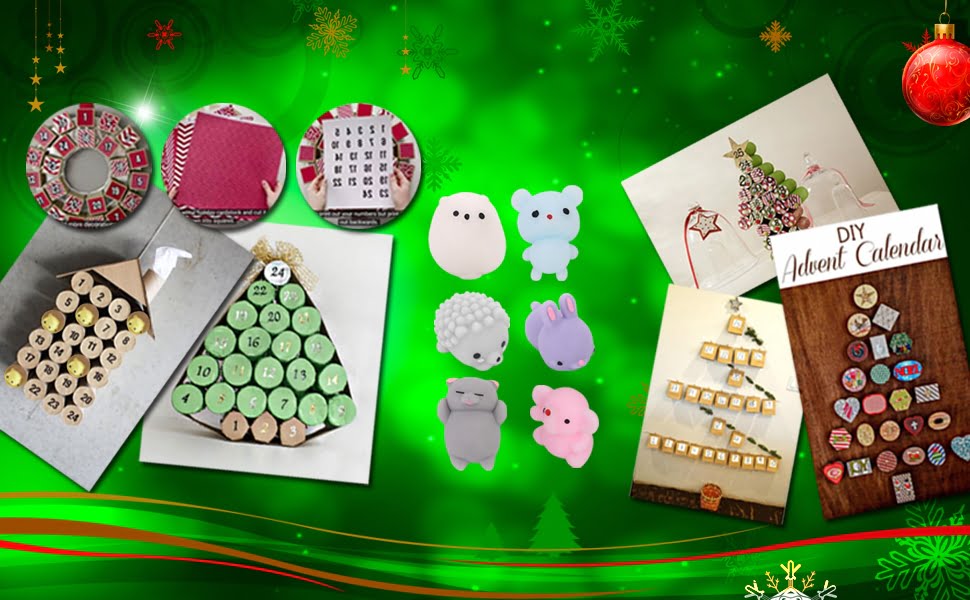 Counting down the days until Christmas is half the fun of the holiday.
Instead of purchasing the same old, store-bought advent calendars, why not DIY your own and surprise your children? It may take one afternoon of crafting, but it will be a wonderful memory of family fun for years to come.
There are plenty of tutorials online and you can even use children's crafts, empty boxes, or toilet paper rolls to make your own. For the gifts within the boxes, why not choose this year's popular Kawaii squishies? These adorable and vivid little items are loved by kids of all ages, from 3-6 years to teens and college students, coworkers, and friends. They are always the perfect party favor.
Why choose us?
With our wide selection of individual packs, you can fill up 24 boxes or bags with different animal squishies each day for your kids. They also fit perfectly in regular-sized plastic Easter eggs. Plus, each pack comes with a bucket for convenient storage afterward.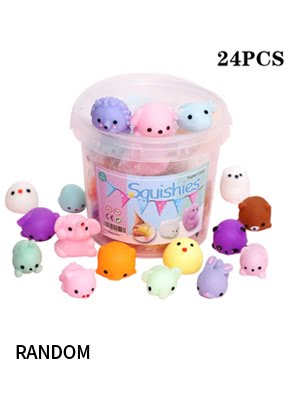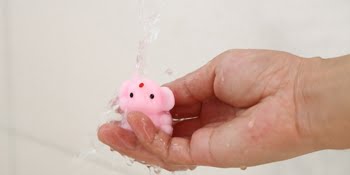 Here are some tips to help you keep your TP-Rubber squishies last longer:
– Keep your hands dry and clean when playing with it.
– If it gets dirty, wash it with soap and warm water.
– To prevent stickiness, apply baby powder.
– Feel free to poke and squeeze, but don't stretch it too far.
Party Favors Mochi Squishy Toy Features
This conveniently comes with a bucket for storage, making these cute animal squishies even more fun!
Colors: multi-color
Make this Christmas extra special with a DIY Advent Calendar – perfect for stuffing stockings for the kids!

The perfect size for stuffing Easter egg goodies!

As a reward for participating in the activity, a selection of classroom prizes

.

Decorating your desk with lovely items and anti-stress toys can bring joy and provide stress relief.
CUTE TOYS FOR KIDS

Perfect for storytelling and sensory play, these kawaii critters are a great choice for children of all abilities, including those on the autism spectrum.

STRESS RELIEF TOYS FOR ADULTS

Calming toys are perfect for relieving stress and can be shared with coworkers – just give them a poke or a squeeze!

GIFTS FOR KIDS, MEN, AND WOMEN

Wonderful gifts for birthdays, Thanksgiving, Christmas, and Easter- perfect for filling Easter baskets!