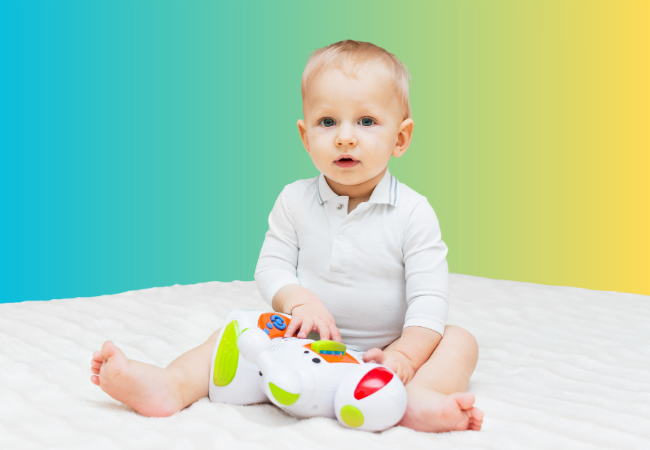 We believe childhood to be a joyous celebration. Our toys are inspired by the love and cheer children bring into our lives, featuring colorful prints and cute characters. We support babies, children and families with thoughtful designs, quality materials, construction and convenient shopping options, celebrating childhood all the while.

We believe that childhood is a time of freedom and exploration, of discovery and play. We honor these moments by creating products that bring children joy and help them express their unique personalities.
Our products are designed to inspire imagination and exploration, allowing children to discover the world around them in a safe, playful way. We also strive to provide parents with peace of mind, knowing that our toys are made from safe, non-toxic materials and are compliant with all applicable safety regulations.
We are committed to providing families with the best in quality, convenience, and value in all of our products. We understand that childhood is a precious gift, and we strive to ensure that every moment is filled with joy, laughter, and lasting memories.