Description
---
Product Description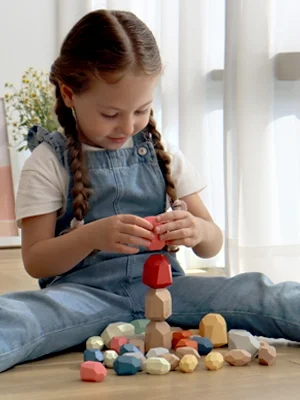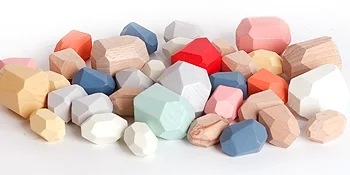 NATURAL WOOD
Crafted from natural wood and polished to a smooth finish, these blocks are safe for children to use with no rough edges or burrs.
FUN EDUCATIONAL BLOCKS
This wooden block set with 36 pieces provides children with even more creative play possibilities.
They can stack the blocks, working to keep their balance as they go, as well as creating new and exciting patterns.
In addition to being a great toy for kids, this set can also be used as a stylish decoration for the home, nursery, or office.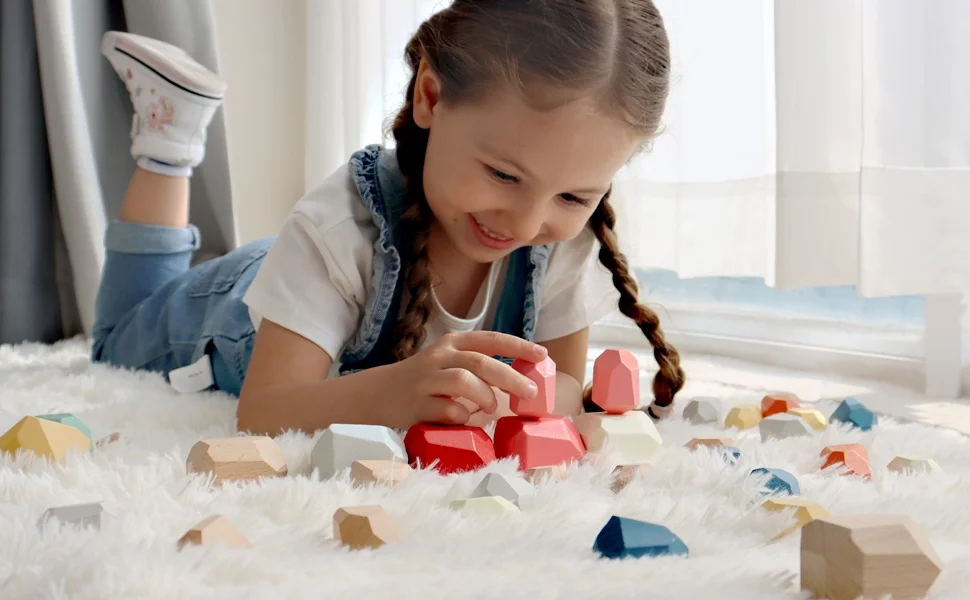 HAPPY & EDUCATIONAL CHILDHOOD
We strive to inspire exploration and boost creativity with our selection of toys, encouraging parent-child interactions and fostering a lifelong love of learning. Our selection of classic wooden toys, creative crafts and educational products has been carefully crafted to ensure the highest quality and safety standards — because we believe that all children should be able to experience the joy of childhood.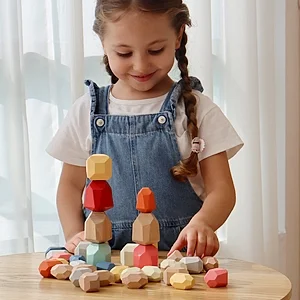 WARM REMINDER
Please take into consideration that the actual items may vary in color from the pictures you see due to lighting effects, brightness/contrast settings, etc.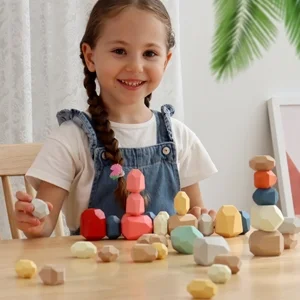 SKILLS IMPROVEMENT
Kids will have an exhilarating experience as they explore colors, hone their hand-eye coordination, and fine motor skills and boost their creativity and problem-solving skills with this awesome set of blocks. Plus, they can build their social skills by having fun with friends and family!