the
wacky
world
of
toy
blogging
Welcome to the wacky world of toy-blogging! Our website is a one-stop-shop for all your toy needs. We don't just talk about toys, we LIVE and BREATHE toys. Our team of expert toy enthusiasts is always on the hunt for the latest and greatest toys to hit the market. We don't discriminate – we cover everything from action figures to board games to plushies (we have a soft spot for those).
The Best Realistic Toy Trucks for Kids: Bruder, Toys and Games

Top Most Expensive Medicom Bearbrick Toy Figures
Best Robot Toys: Robot toys for kids for an interactive and fun playtime

The Best Pokemon Card Packs: What are they, where to buy them, and everything else you need to know
But wait, there's more! We don't just do boring toy reviews, we spice things up with our quirky sense of humor and witty writing style. You won't find any dry, monotone descriptions here. We bring toys to life with our words and make you feel like you're part of the fun.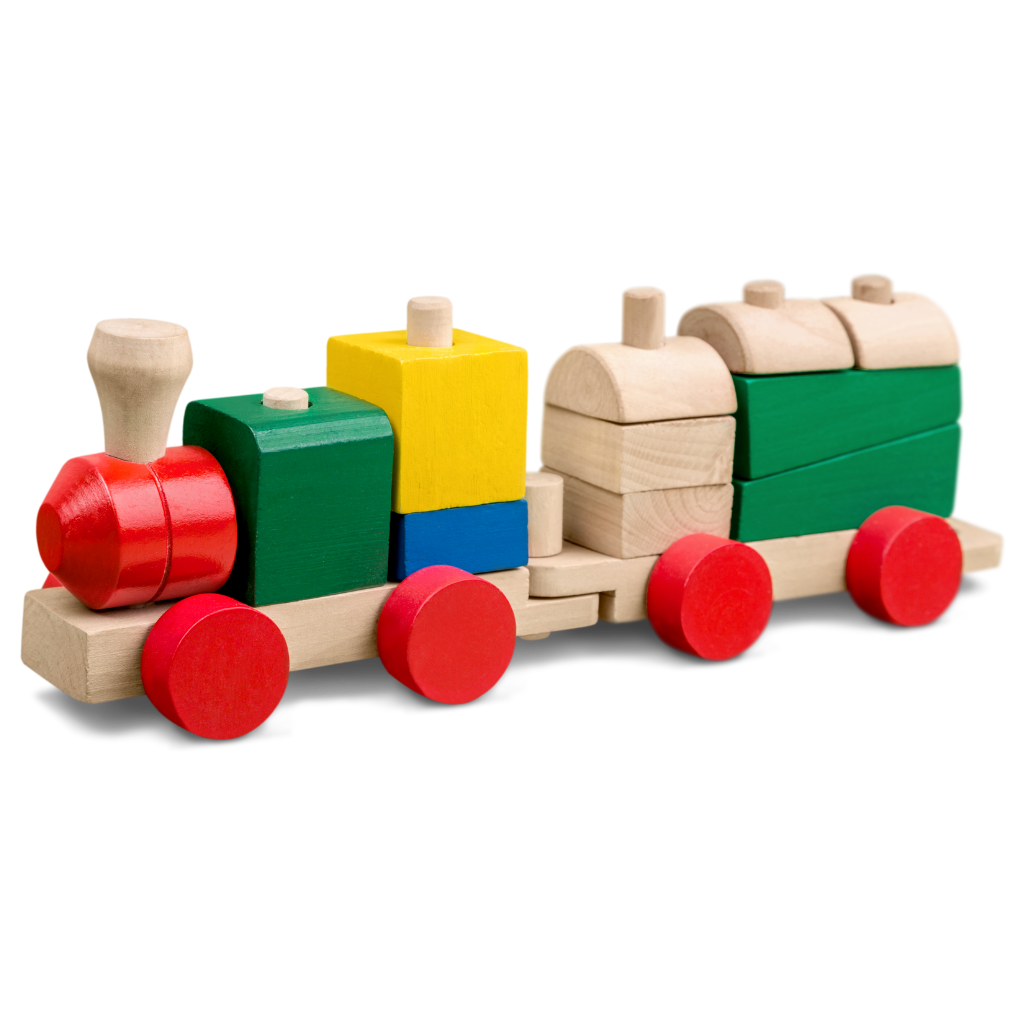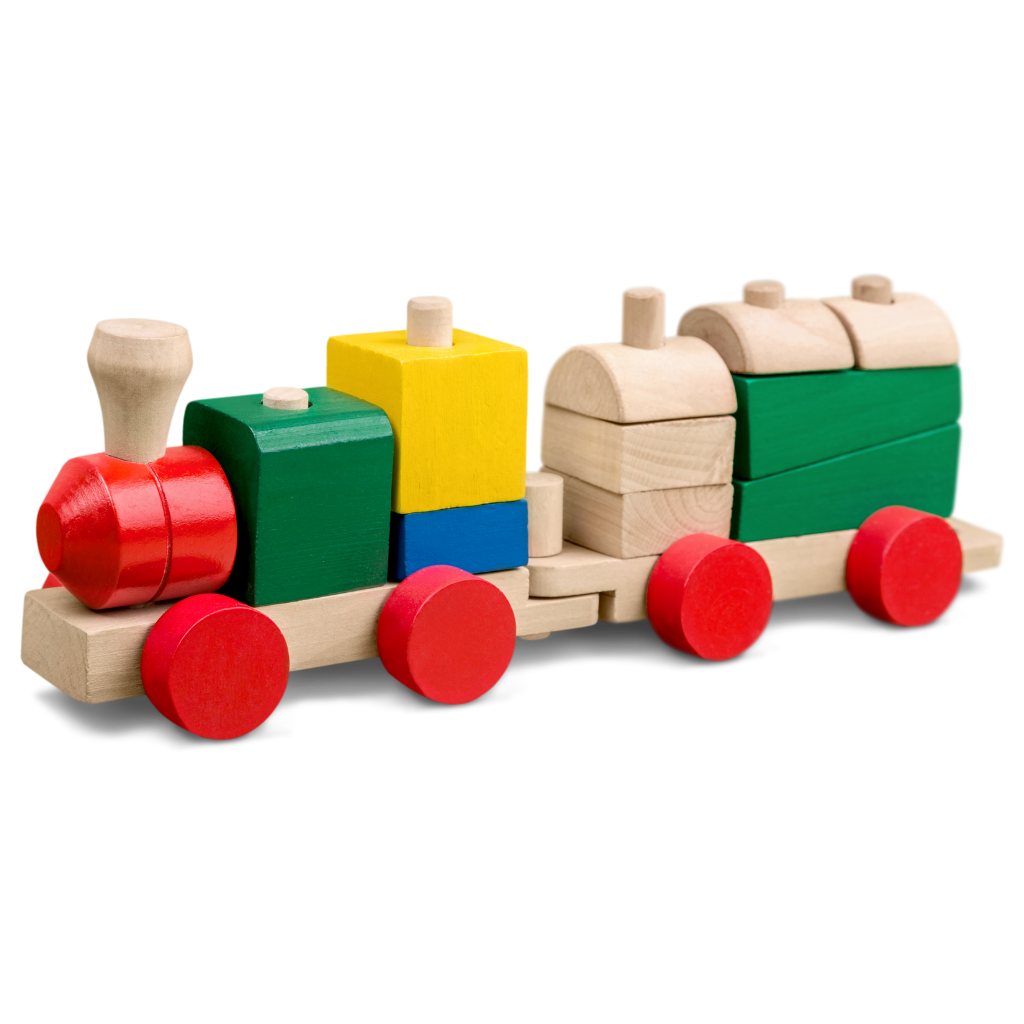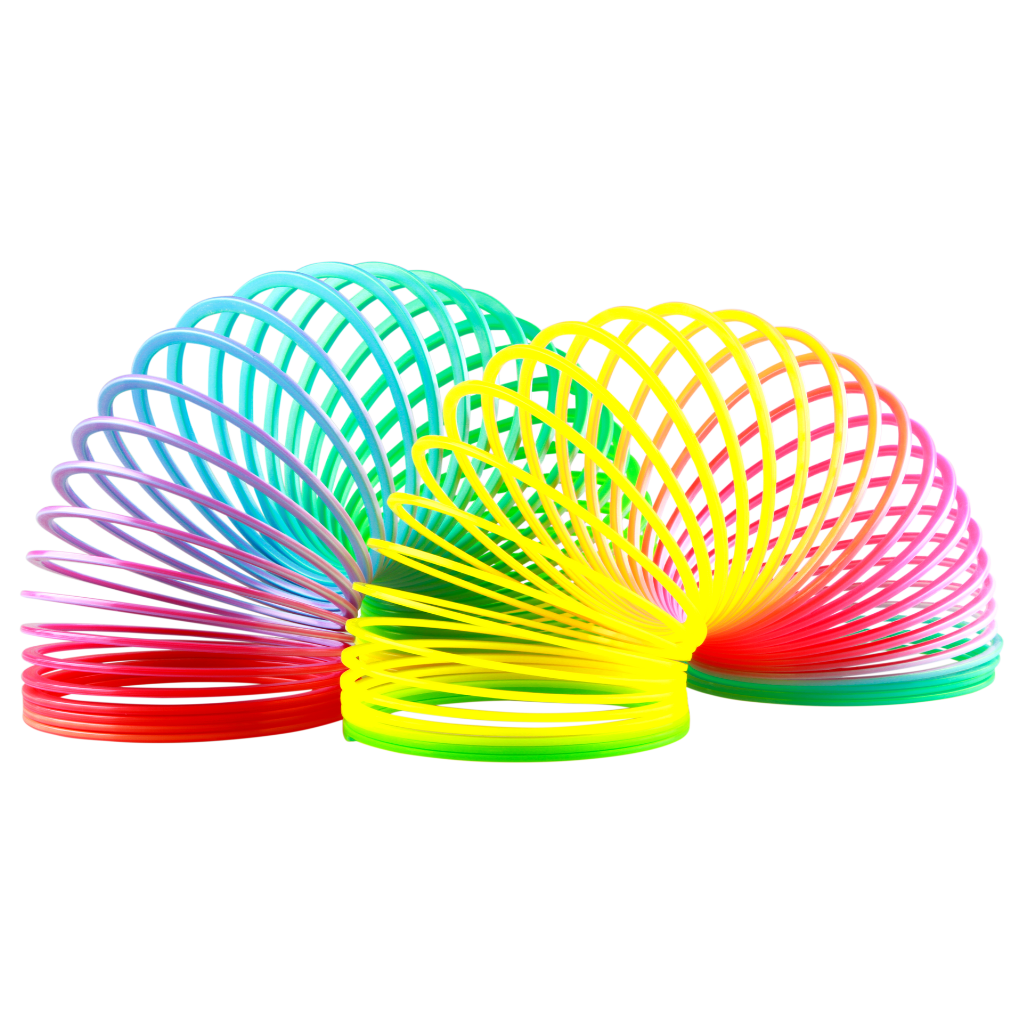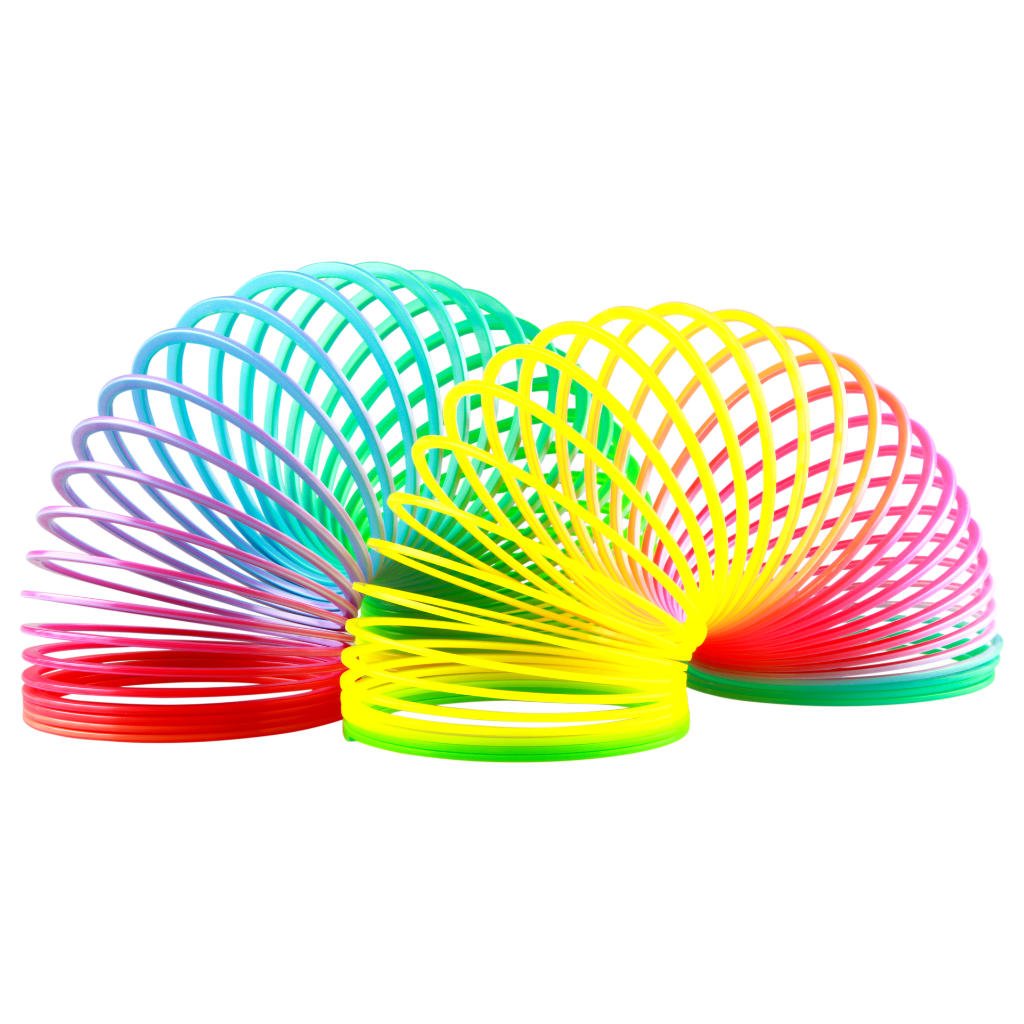 And let's not forget about our community of toy lovers. We encourage everyone to join in on the fun and share their own toy stories and experiences. We believe that toys are not just for kids, they're for the young at heart.
So, what are you waiting for? Come join the toy revolution and check out our blog page. It's like Willy Wonka's chocolate factory, but instead of chocolate, it's all about toys.