Description
---
Flower and Herb Gardening Kit for Kids
This gardening kit is a great way for kids to have fun while decorating their pots and planting cosmos, nasturtium, and basil seeds. The peat pellets make it easy to grow an herb and flower garden, and they can use the 15 stickers and 6 paints to make their garden look beautiful!
Be creative and cultivate your very own floral haven! Plant your favorite flowers and herbs and give your outdoor space a unique style!
This Kids Flower & Herb Garden kit makes it easy for kids to get creative with planting and decorating, and watch their garden grow with cosmos and nasturtium flowers, plus basil! Introducing kids to gardening is a great way to show them the fun and excitement of watching their own herb and flower garden bloom.
This gardening kit offers an awesome opportunity for kids to get their hands dirty and explore the science of plants! Each kit contains 3 metal steel planting pots, a garden shovel, 3 peat pellets, 3 wooden garden labels, and seeds for cosmos, nasturtium, and basil. Plus, they'll get 6 paints, 2 brushes, a palette and 15 fun nature-themed stickers to decorate their pots. Detailed instructions and an illustrated Learning Guide make this kit easy to use and fun for kids. Get ready to watch plants grow, get creative and learn about nature in the process!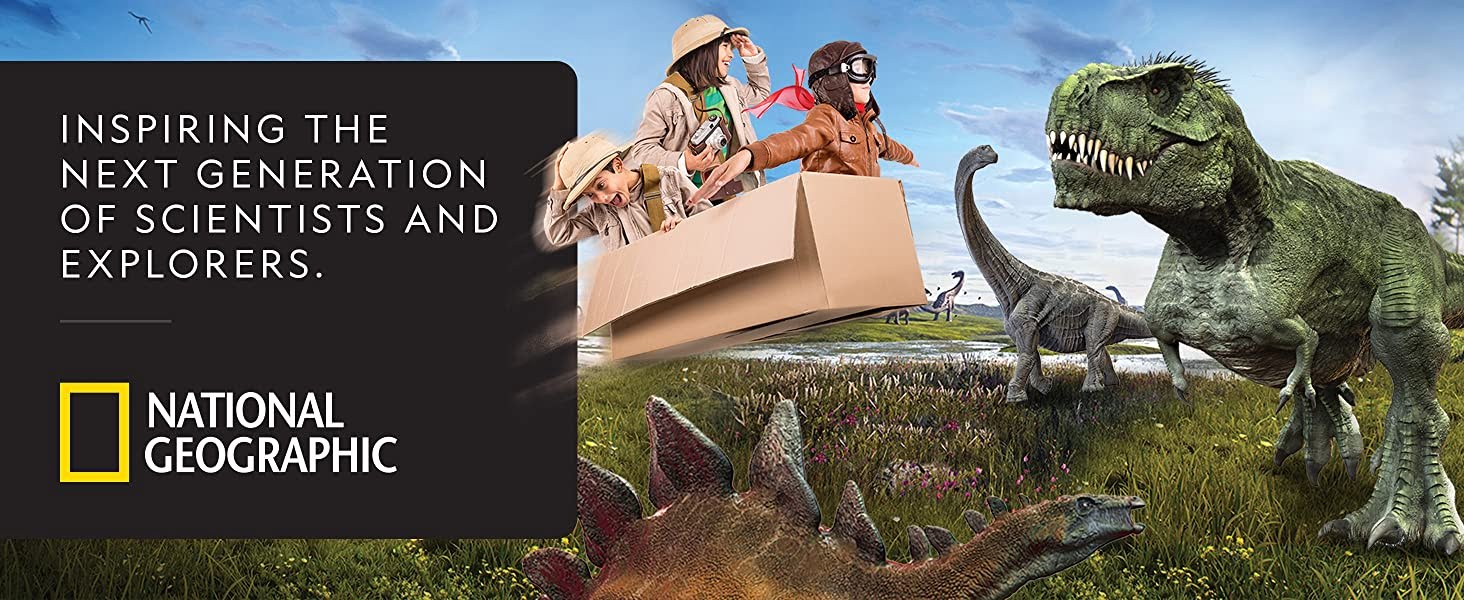 Bring the whole family together for a fun, screen-free activity with the Flower & Herb Garden Kit. Buy it now!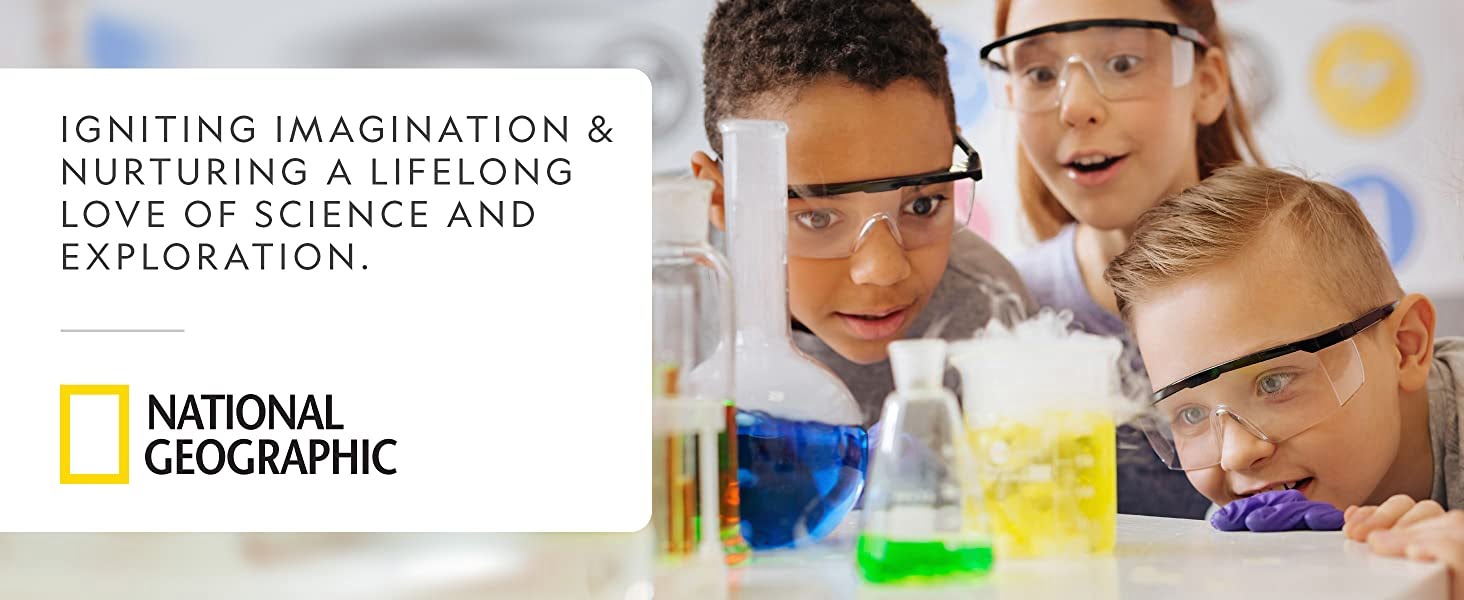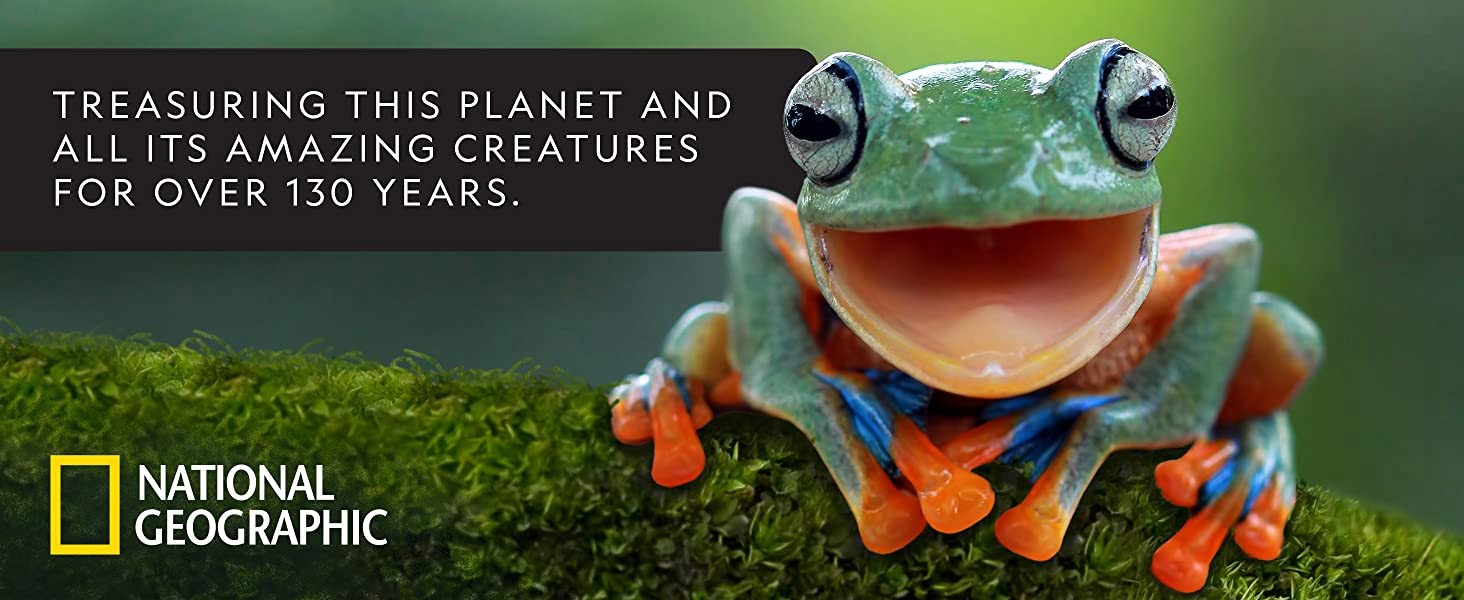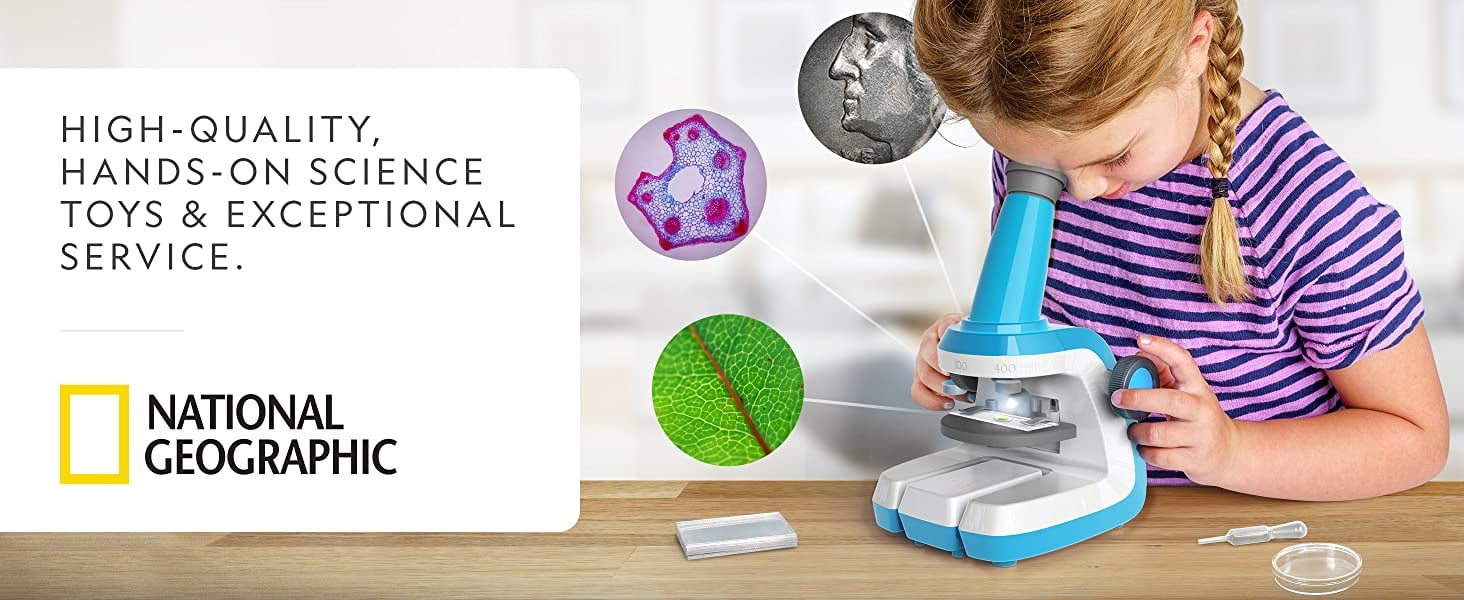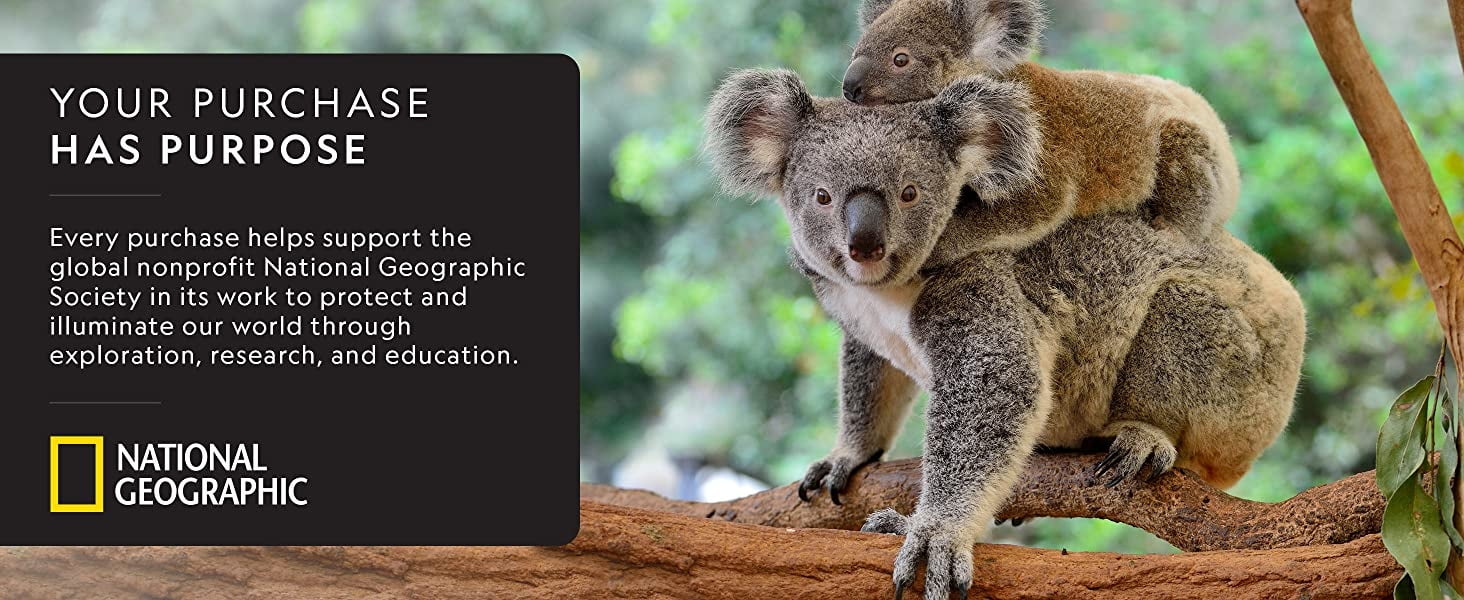 Important information
Safety Information
Choking Hazard – Small Parts