Description
---
National Geographic Light-Up Terrarium Dinosaur Habitat
This set comes with everything needed to construct and nurture a living, illuminated, pre-historic world!
Create a dinosaur habitat with the National Geographic Light-Up Terrarium Kit!
Introduce your children to the wonderful world of botany with the National Geographic Light-Up Terrarium Dinosaur Habitat! This hands-on science toy is of the highest quality, and with your purchase you will receive exceptional service to back it. As a mission to inspire people to care for our planet, the National Geographic Society is one of the leading nonprofit scientific and educational organizations in the world.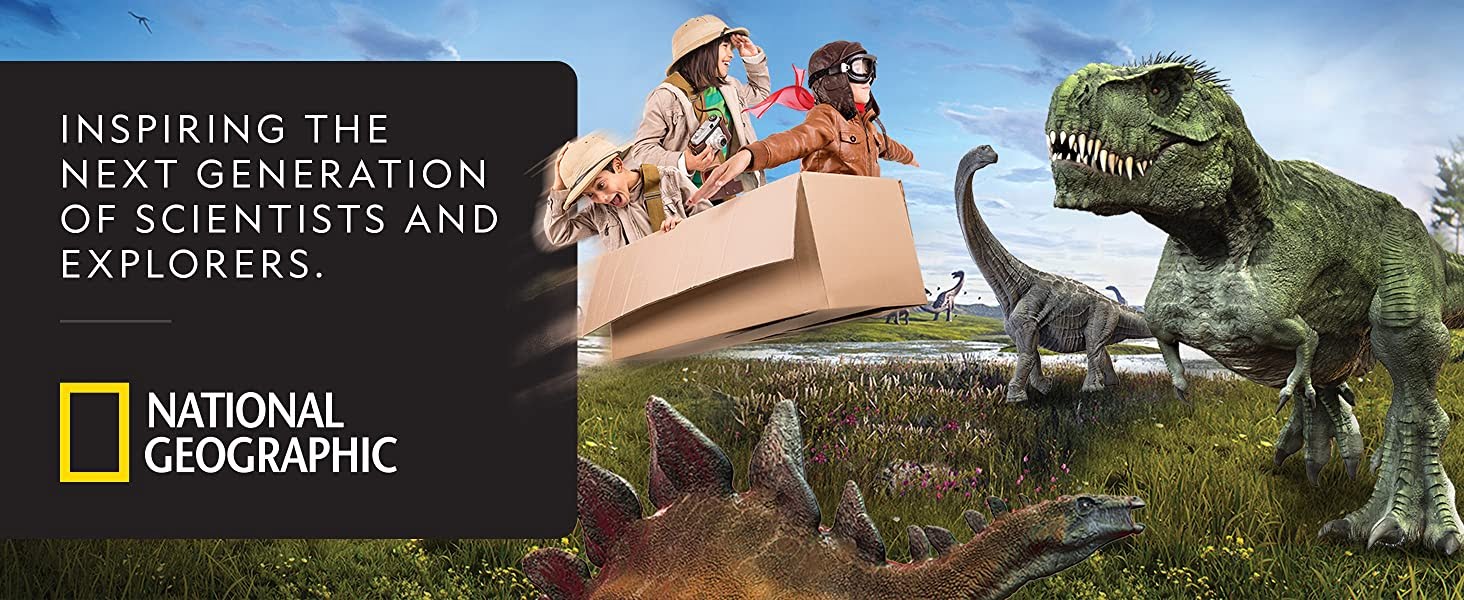 With this kit, kids can build an exciting dino habitat in no time! They can choose one of the prehistoric scenes on the two-sided backdrop and spread a layer of pebbles as the foundation. After adding the peat pellets, they can watch the chia and ryegrass seeds grow. For added fun, they can customize their miniature world with two dinosaur figures (a T. rex and triceratops), a real gastropod fossil and glimmering blue calcite, rose quartz, and aventurine specimens. Plus, the kit comes with a smooth river stone and faux succulent plant to bring even more life to their habitat!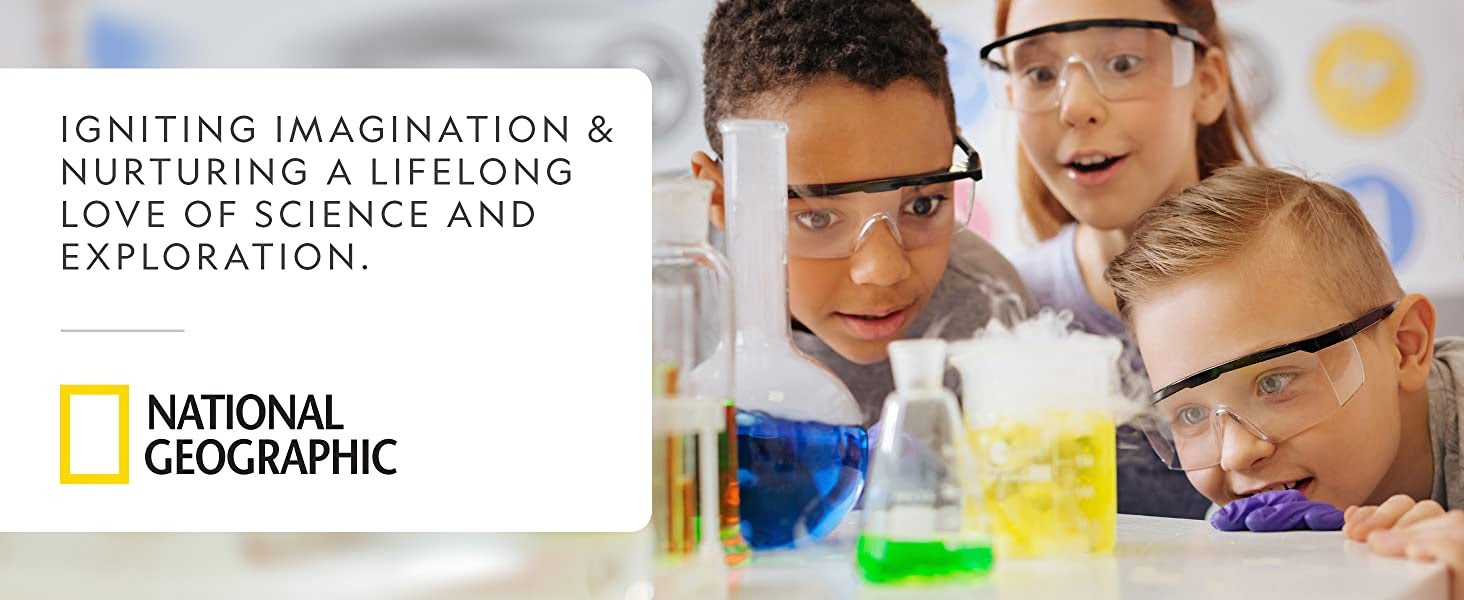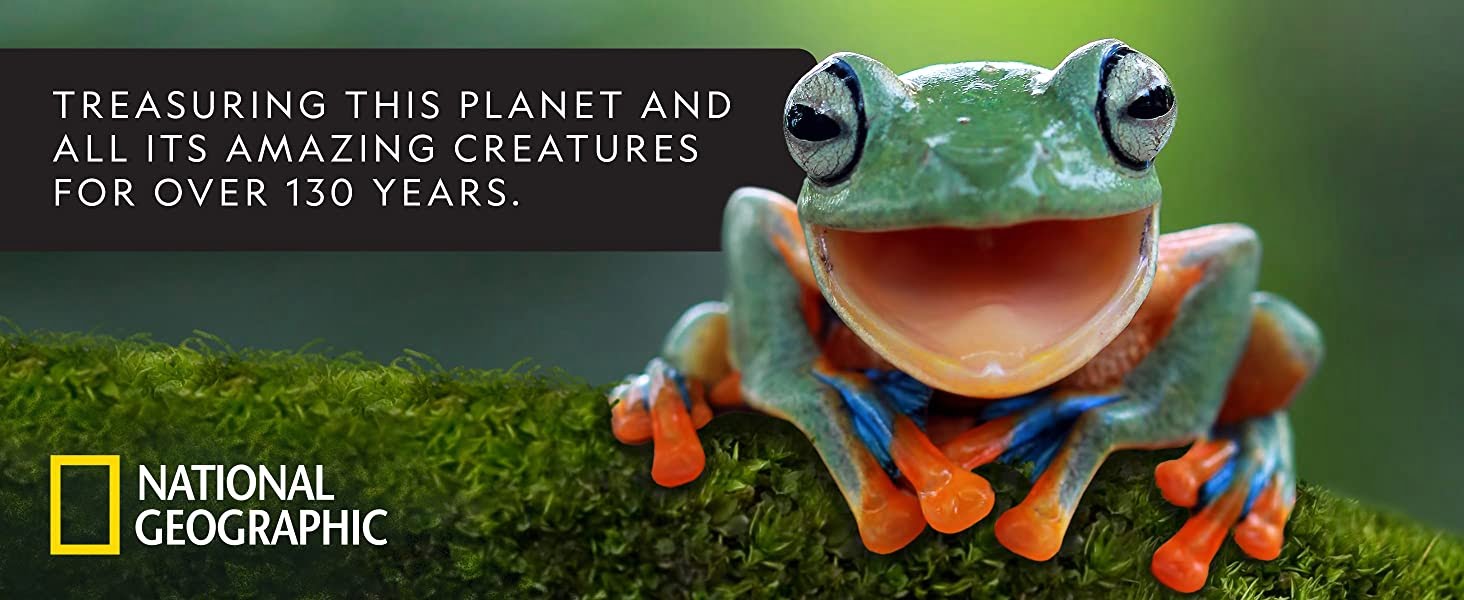 Transform your space into a prehistoric world with this fun and educational DIY kit! It comes with all the supplies necessary to craft an incredible, light-up terrarium featuring a reversible background. Plus, you get real gastropod fossils, blue calcite, rose quartz, and aventurine specimens, river stones, faux succulents, and two decorative dino figurines to make your prehistoric paradise complete.
Don't wait – unleash your inner paleontologist today!
Kids can explore their creativity and create countless miniature worlds as they marvel at the changing display inside the light-up terrarium. With the Learning Guide, they'll have access to tons of fascinating facts about dinosaurs and plant growth! The terrarium is easy to set-up, thanks to its large opening, and requires no batteries as it turns on with the press of a button when plugged in using the included USB cable. It also holds water and is reusable, so the fun never has to end!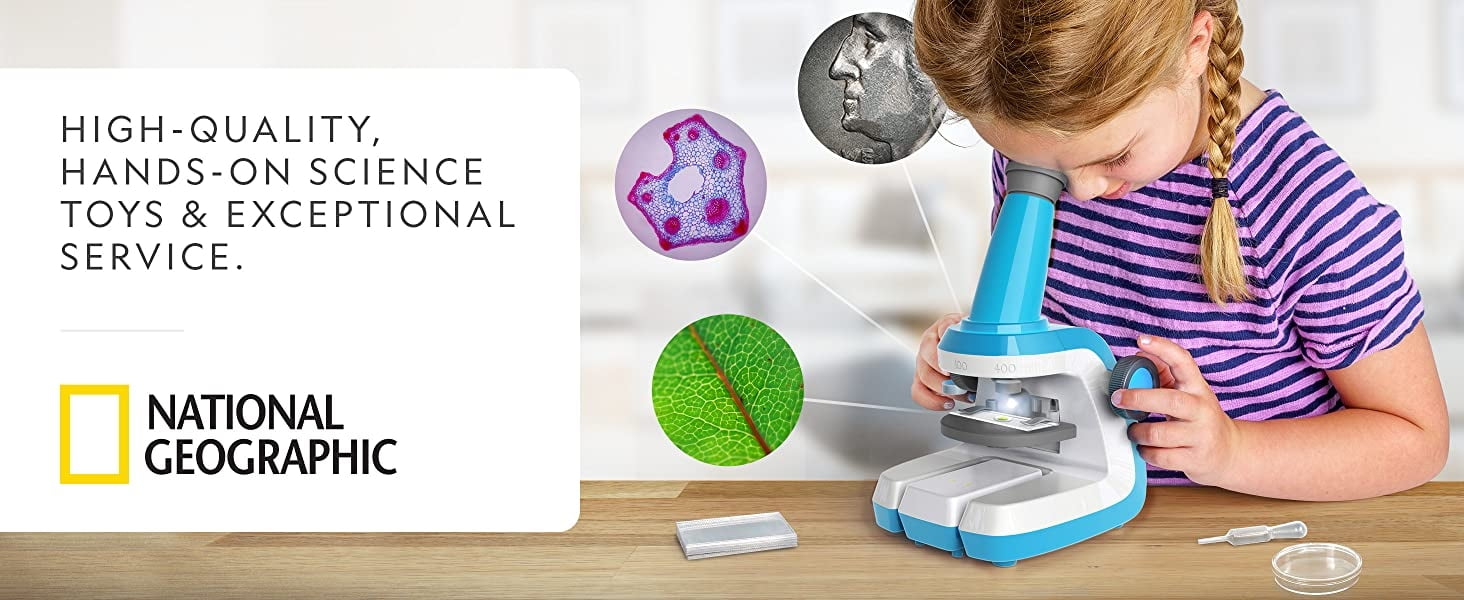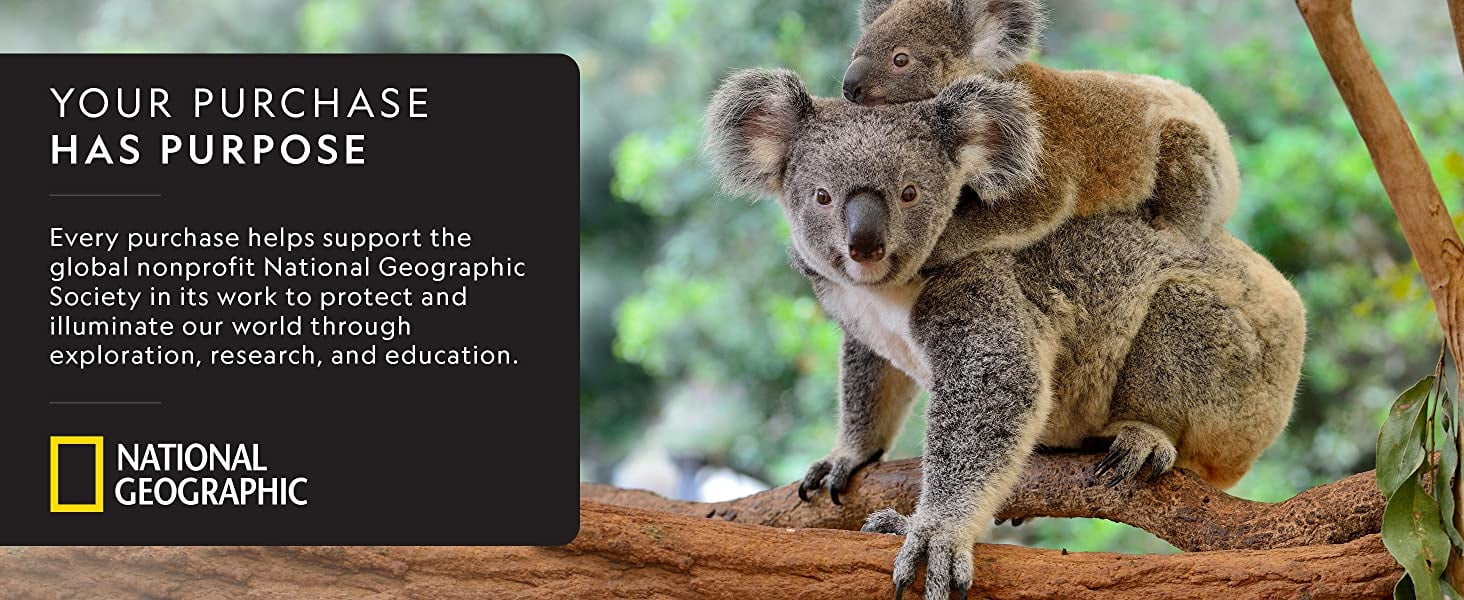 Important information
Safety Information
Choking Hazard – Small Parts, Not for Children Under 3 Years
Directions
See Learning Guide