You'll ❤ This
We've picked few pieces we're pretty sure you'll love. Check back often and enjoy.
Play your way!
Allow your children to use their own creativity to come up with something unique and special. Encourage them to express their own individual style and explore their own interests.
From The Blog
We encourage you to check out our blog and get up to speed on all the latest news about toys!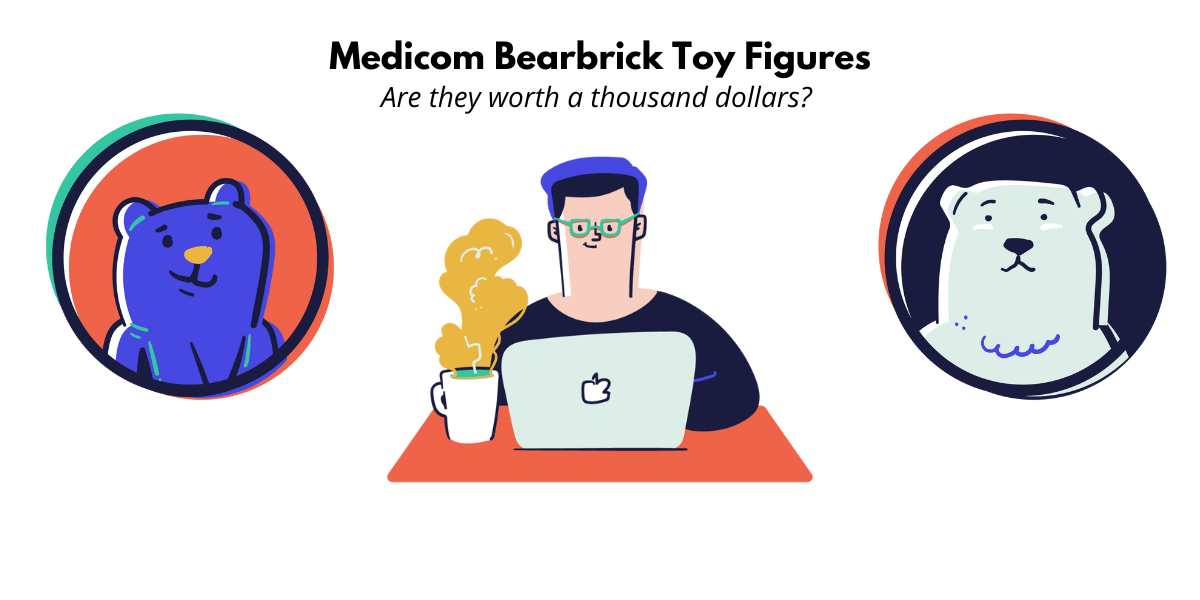 Max
8
min read
The Most Expensive Medicom Bearbrick Toy Figures We looked at the most expensive Medicom Bearbrick toy figures available on the market right now. Then, we looked at sales records from September and October of 2021 and found some pretty interesting results. The most expensive Bearbrick figure currently available is worth a couple of thousand dollars…. continue reading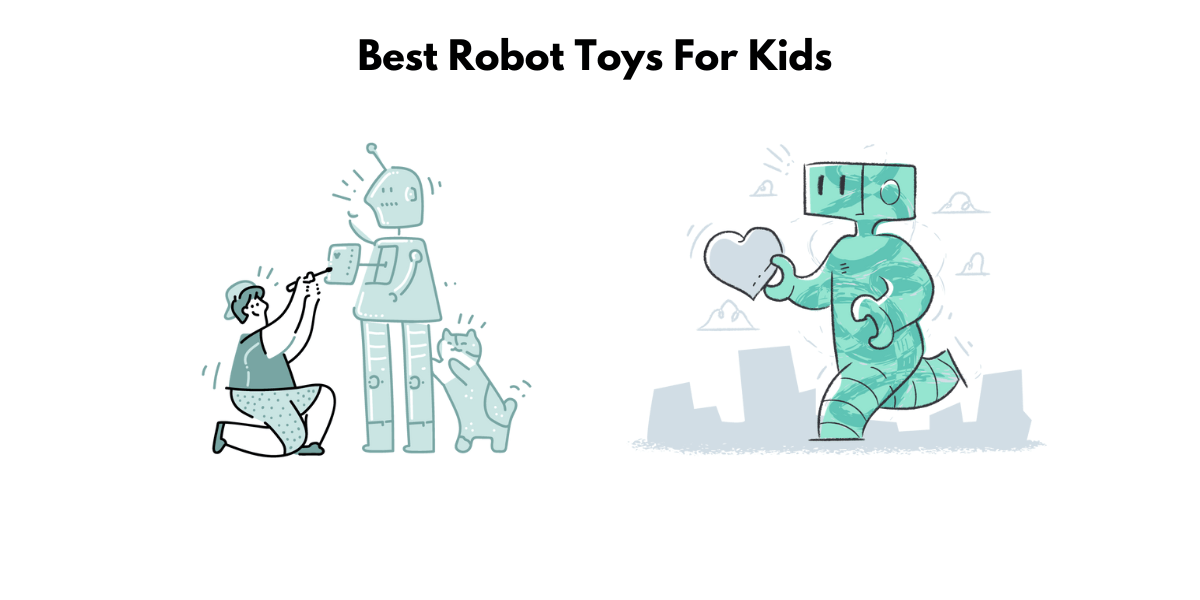 Max
13
min read
Robot toys for kids for interactive and fun playtime Robots are becoming increasingly popular among kids of all ages. And it's no wonder why! These high-tech toys offer an interactive and fun playtime experience unlike any other. Many different types of robots are available on the market today, from simple hand-held devices to more complex… continue reading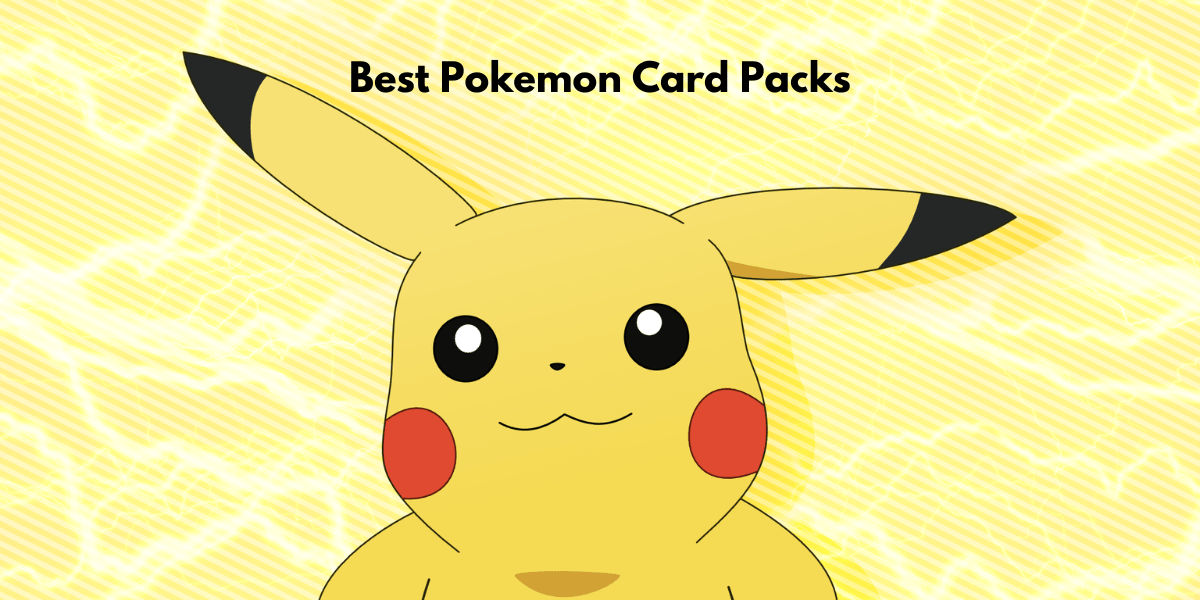 Max
11
min read
The Best Pokemon Card Packs Ah, Pokemon cards. The bane of every parent's existence and the source of many a childhood argument. But for those who loved (and still love) collecting them, there's nothing quite like opening up a fresh pack and seeing what treasures it contains. For the uninitiated, Pokemon card packs come in… continue reading
Subscribe to our Newsletter
Be the first to know about new products, sales and promotions.